Meet Your Oracle: iiiYansaje T. Muse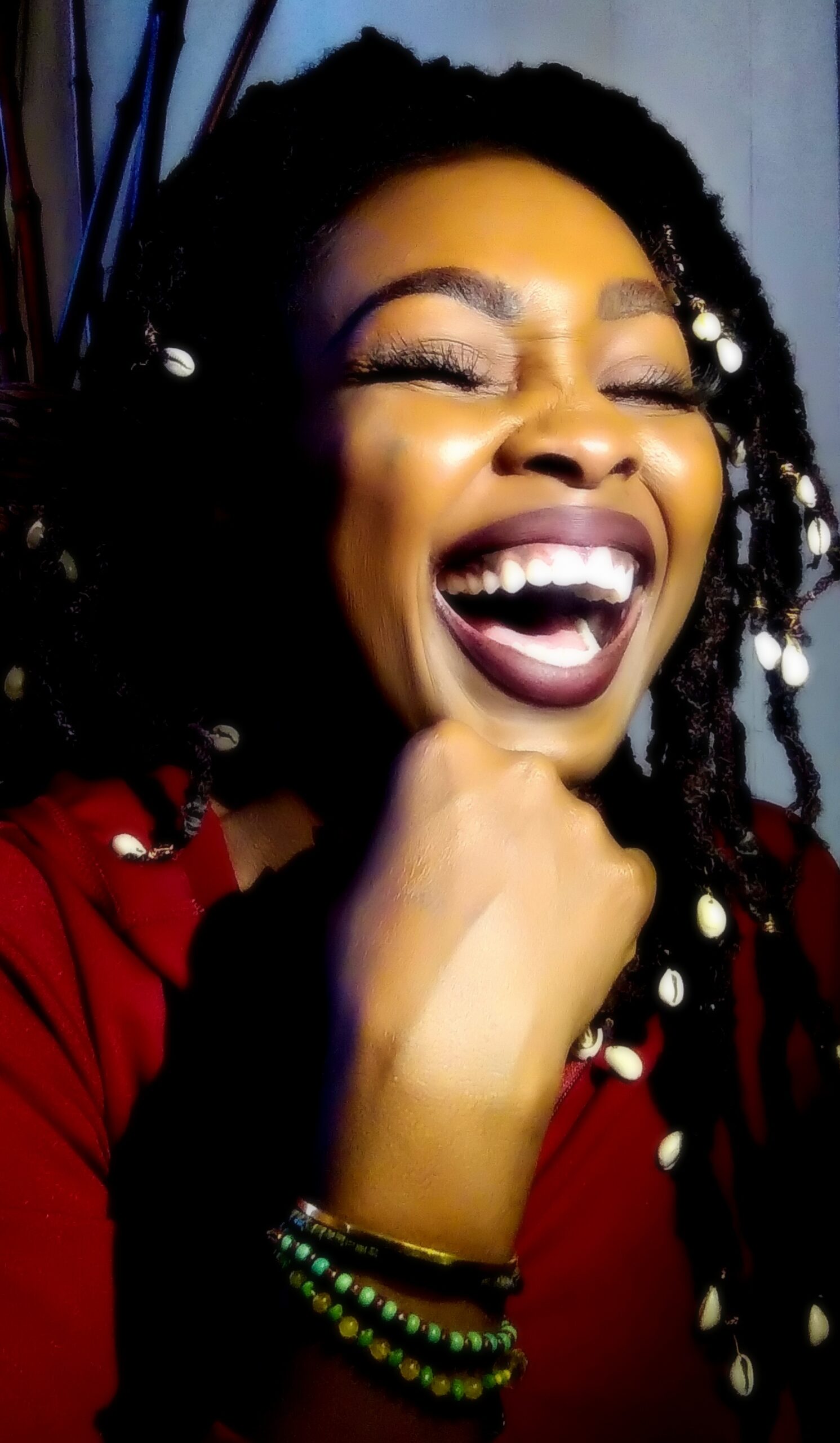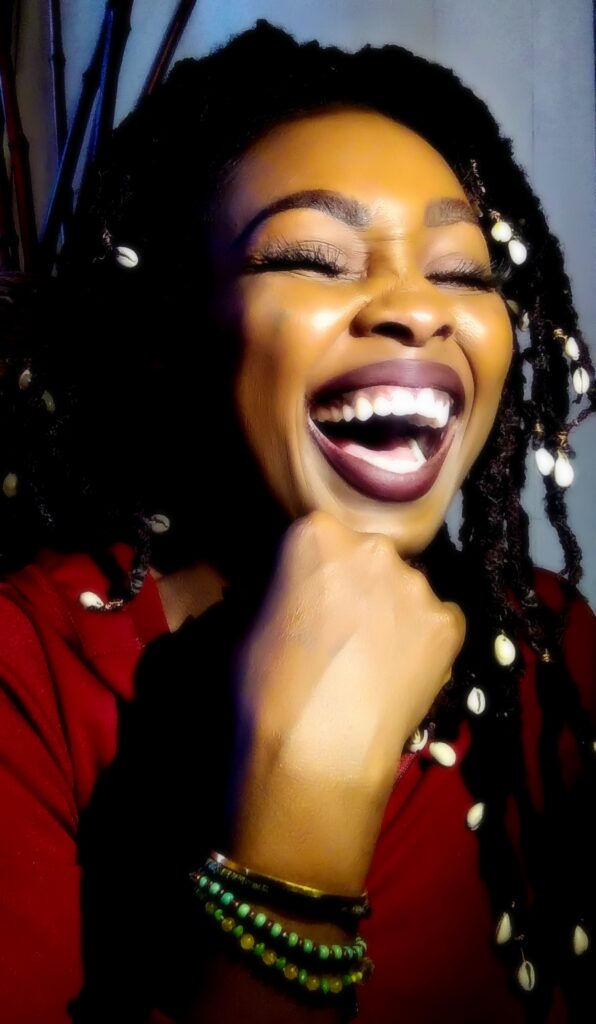 iiiYansaje T. Muse is a Priestess of Oya, (Iya Odujinmi Oyabunmi Funimole Abimbola) a 9-year professional prophetic counselor, visual artist, poet, radio host, author, and mystic journalist. As a spiritual counselor, iiiYansaje is fluent many different forms of divination, including astrology, numerology, dream interpretation, tarot, crystal healing, and lightwork. She also has 19 years of experience in public radio.
On February 22. 2021, iiiYansaje launched an online radio station, 222.9 The Mothership, Your Mystic Haven on the Airwaves. It is a radio station that preserves the genius of black music as well as teaches various paths of spirituality. It is a fusion of classic R & B music, mystic teachings, literature, poetry, and interviews. It is where her 19 years of radio experience meets 9 years of professional oratory counseling, 5 of it Orisa Priestesshood. It creates its own galaxy of sound healing and planetary alignment for the modern soul.
Her performing art focuses on sacred dance, radio, theater, and jazz poetry. She is featured on the Season 1 cast of "Galactical Goddesses." with the BOSS UP Houston Network. She took home the Literary Orator of the Year Award at the 2022 Boss Honors Awards, and was also a 2023 women's month honoree for her contributions to music, arts, & community by Tweed smith, Angela Morgan, U.S.Congressman Al Green, Texas Senator Boris Miles, Houston Mayor Sylvester Turner, and Houston Vice Mayor Martha Castex -Tatum.
iiiYansaje's published written works include "Crying Diamonds: 11 YEARS LATER," "All Things Aries," and "Memoirs in Waiting," the first volume of her mystic arts journal, "The iiiSangoma." She also has guest articles in TRE Magazine (July 2011, February 2023,) Visit Black Houston Magazine, and HOTEP Magazine. She also has chapters in the collective book projects, "Unmasking the Truth Behind I'm Good," alongside Dr. Jayco McCowan, Ennun Walker, and Kevin Trent for the nonprofit organization, "And I Stand," and "Evo: Evolution of a Woman: by Chimere Bacon and the Real Housewives of Houston. More of her writings can be found on her series of blogs:
Mother Blue Hues (Mondays),
The Peridot Poultice (Tuesdays),
The Malbec Planetarium (Wednesdays)
iiiChings & Scarlet Serenes (Thursdays),
Honey, Love and Warpaint(Fridays),
The Jester's Intersection (Saturdays),
Alabaster Divine (Sundays),
and Ancestral Legacies for the ancestors.
iiiYansaje is a graduate of Prairie View A & MUniversity, holding two bachelor's degrees in theatre arts and mass communications media study. She is also a member of Zeta Phi Beta Sorority, Inc.
In the future, iiiYansaje aspires to continue to create a large, stout body of creative work that heals, enlightens, and inspires others…all because she believes that the highest form of spiritual healing is creative expression.
Click HERE to book reading sessions, obtain books, listen to 222.9 The Mothership Internet Radio, and experience the entire iiiYansaje T. Muse orbit! Ase!